What Is A Pregnancy Pillow? How Does It Help Pregnant Mom?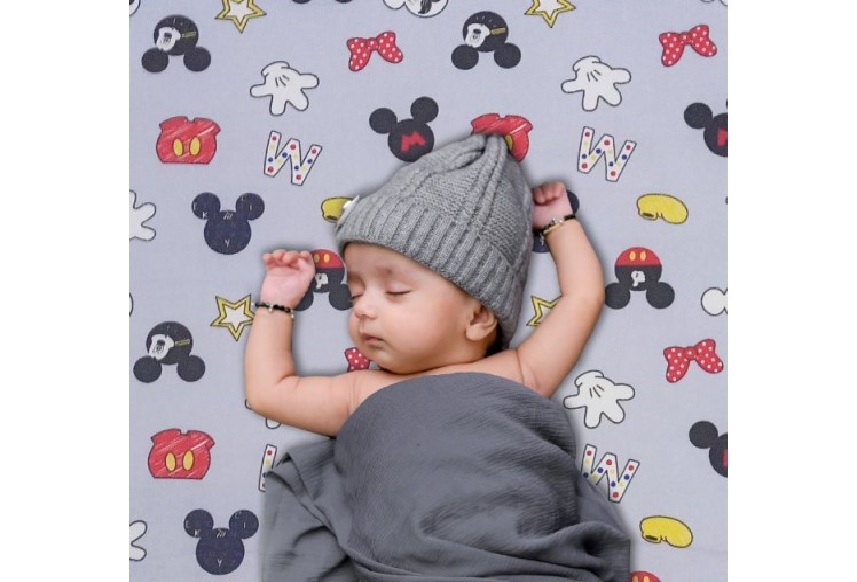 The Amount Of Time A Baby Sleeps Each Day
Newborns have no concept of day and night. They only need to sleep and breastfeed on a dailybasis to develop and grow gradually.
A newborn would typically sleep 16 – 18 hours per 24 hours, sleeping for 2 hours and waking up when hungry. As a result, it is typical for babies to lose weight at first because all they require at this stage is to sleep and nurse.
However, each baby requires varied sleeping times at different stages of development. Here is a chart that shows how many sleeping periods a baby requires based on their age.
NEW BORN – 16-20 hours
3 WEEKS – 16-18 hours
6 WEEKS – 15-16 hours
4 MONTHS – 13-18 hours
6 MONTHS – 14-16 hours
9 MONTHS – 13-16 hours
1 YEAR OLD – 12-15 hours
2 YEARS OLD – 13-14 hours
3 YEARS OLD – 12-13 hours
4 YEARS OLD AND ABOVE – 10-12 hours
Concerns about baby sleep
If you're worried about your baby's sleep, keeping note of his or her sleep for a week or so can help. This can assist you in gaining a clear understanding of what is going on.
Create a basic chart with columns for each day of the week to do this. When your infant is sleeping, divide the days into hourly blocks and colour the intervals. Keep your chart for a week or more.
When you've finished the chart, you'll be able to see items like:
The time your infant sleeps and how much sleep he or she gets
How many times does your baby wake up during the night? How long does it take for your baby to calm after waking?
You can also keep track of how you attempted to reintroduce your kid to the world and what worked and what didn't.
The information in your chart can then be compared to generic information regarding baby sleep demands.
Take your chart with you if you decide you need to consult a specialist for help with your baby's sleep.