When Should You Begin Using A Pregnancy Pillow?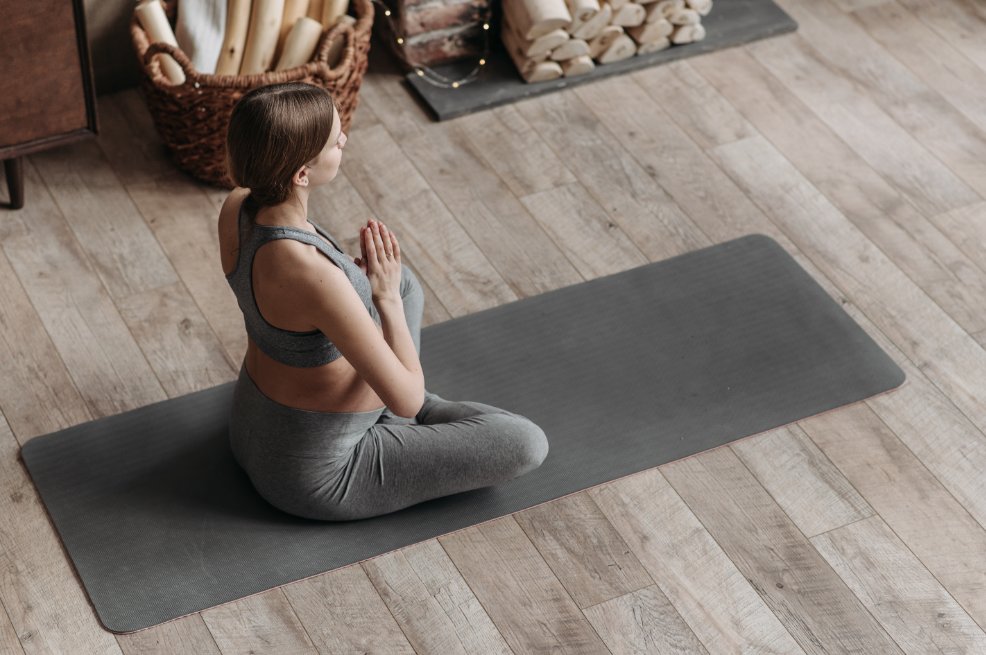 When Should You Begin Using a Pregnancy Pillow?
While there is no set time to begin using a pregnant pillow, you can start using it whenever you are uncomfortable changing positions while sleeping. The belly begins to expand at 20 weeks of pregnancy, producing pain in the ligaments and other parts of the body due to the increased weight. It's a good idea to start utilizing a pregnancy pillow at this point.
How to Select the Best Pregnancy Pillow?
In Malaysia, pregnant women who prefer to sleep on their back but can no longer do so due to their growing belly might use a U-shaped pregnancy pillow. It provides total body support, including for the stomach and the back.
Place your head on the top of a U-shaped pregnancy pillow and slip your entire body inside the pillow. You can sleep with your legs wrapped around one of the walls. The pregnancy pillow is a handy and convenient item for pregnant women who have body aches and back problems and find it difficult to get a decent night's sleep.
The following are the considerations you should make before purchasing a pregnant pillow:
1. Is it possible to wash or replace the pillow's cover?
The need of cleanliness should not be overlooked as the pregnancy progresses. During pregnancy, a lot of sweat is produced, and the pillow cover will absorb it. You can keep the cushion clean and preserve hygiene by using a removable pillow cover.
2. Determine the pillow's filling.
The pillow's stuffing will have an impact on how well you sleep and how comfortable it is. Polyester fiber filling is one of the most common pillow fillings because it is soft and provides good body support. The amount of fiber filling in the cushion can be changed to change the hardness of the pillow. It is a flexible and useful material.
3. Size of pregnancy pillow
If you use a larger pillow, you'll have to lift it more often because it's more weighty. For people who are prone to tossing and turning in their sleep, consider investing in a large pillow.
4. The pillow's level of softness
Pillow firmness is a personal preference issue. Soft pillows should be avoided since they may not give adequate support. When it comes to providing head and body support, firm pillows are preferable.
Ways to Sleep Better While Pregnant
Small meals before bedtime will help you avoid heartburn and acid reflux. Spicy and fatty foods should also be avoided because they can cause digestive problems.
Exercising and practicing yoga during the day will help you stay active. The activity will help your blood circulate better, which will make it easier for you to sleep at night.
Drink plenty of water during the day, but not too much before bedtime, as waking up in the middle of the night will disrupt your sleep.